The Volatility Buffer Toolkit
Your retirement savings aren't enough. And it isn't your fault.

Diminishing returns, higher taxes and fees, and market volatility create the perfect storm to destroy your retirement dreams.

How bad is it?

Nearly 80% of Americans will run out of money before they die.

The Volatility Buffer Strategy offers you a lifeline to keep your retirement goals on track.

It shows you proven methods for protecting and growing your wealth so you can enjoy guaranteed income for life—and even retire early.
The Volatility Buffer Toolkit is FREE
Get exclusive access to our life-changing online course and take the first step toward your financial independence.
Your toolkit registration also includes a complimentary consultation with a Wealth Strategist. In the next few days, a member from our team will be reaching out to discuss your unique financial goals. They'll get you set up for your free consultation to discuss how you can buffer against market volatility with a Wealth Maximization Account™ and keep your retirement goals on track.
A Broken System...
Qualified retirement plans like your 401(k) or IRA are based in the stock market, which means they are inherently exposed to risk. The performance of your funds is unpredictable. Your wealth fluctuates. In other words, your qualified retirement plan is VOLATILE.

You can't expect steady retirement income from a volatile portfolio.

But you can hedge for it.

The Volatility Buffer Toolkit shows you how to use non-correlated assets for guaranteed income in retirement. Not only will you learn how to create a separate asset class that generates cash flow in a down market, you'll also learn how using the Volatility Buffer strategy INCREASES the value of your qualified retirement plan—oftentimes by millions of dollars!
Here's what we'll cover inside the course:
What is a Volatility Buffer

Tax Advantages of a Volatility Buffer

The 4% Rule (And Why It No Longer Applies)

​The Sequence of Returns Risk

​How to Reduce Investment Risk

​How to Increase Income in Retirement

​The Wealth Maximization Account™

​The Covered Asset Strategy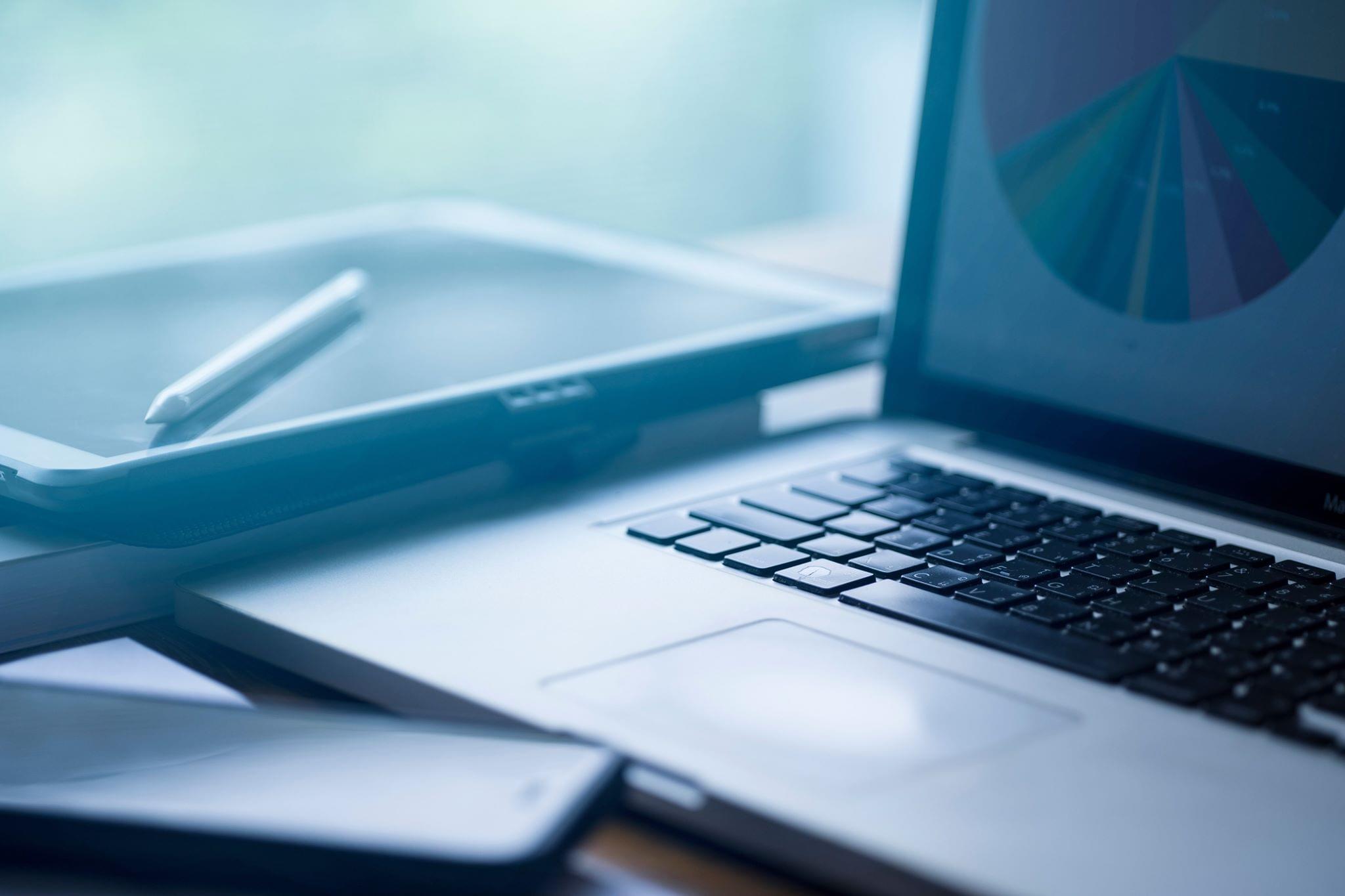 Plus, explore case studies from real clients, access additional bonus courses, and build your knowledge with free educational downloads.

At Paradigm Life, financial education is our top priority. For a limited time we are offering The Volatility Buffer Toolkit to subscribers absolutely free. Open your toolkit and start on your path to financial independence today.

About Paradigm Life
Paradigm Life helps you create customized financial solutions proven to reduce risk, increase growth, minimize taxes, and hedge against market volatility.
We believe in a better financial system. One that makes life more predictable. Your financial goals are our goals, and our Wealth Strategists are by your side every step of the way.
Since 2007, CEO, author, and The Wealth Standard podcast host Patrick Donohoe and his team have helped thousands of people efficiently grow their wealth and protect against market volatility.
Take control of your financial future. Schedule a free consultation and build your custom wealth strategy today.

Copyright 2021 Paradigm Life
Privacy Policy | Terms of Service

This website is not a part of the Facebook website or Facebook Inc.
Additionally, this website is NOT endorsed by Facebook in any way. Facebook is a trademark of Facebook, Inc.